We commenced our business by the name of Jain Auto & Finance Co. a proprietorship firm in the year 1991 and eventually became an NBFC and changed our name to Jain Autofin Pvt. Ltd. in 2014. Since we set up the office in 1991, we've been driven by one single, purposeful goal- investing in the smallest dream.

Our head office is located in Jaipur and our 40+ agents/branches are spread throughout Rajasthan and parts of Haryana; our family of 50000+ customers and our 20+ years experience in underwriting has enabled us to extend support to the masses that have been excluded by the traditional financial systems and all this has helped us to become one of the leading NBFC's of Rajasthan in our segment.

For us at Jain Autofin, credit-worthiness of our potential customers has always been an article of faith.This faith of our customers has led us to where we stand today and hence all the credit goes to them.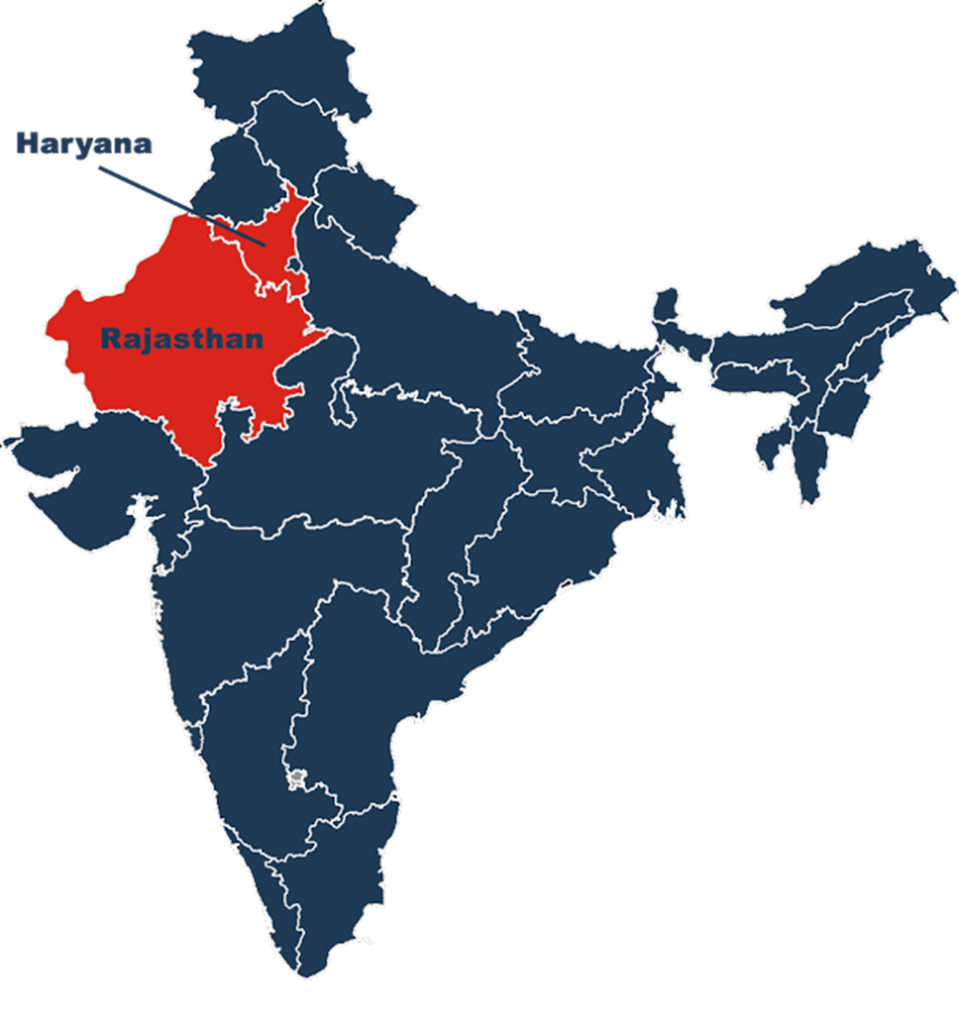 Our Team
Board of Directors
Core Values
We believe in providing the best & the most trusted financial solutions to cater the entrepreneurial aspirations of unreached & unbanked masses of the remotest areas of the states we are currently catering. Our financial solutions are delivered through our expanding network of branches across central and western India, underpinned by a strong commitment to customer-centricity.